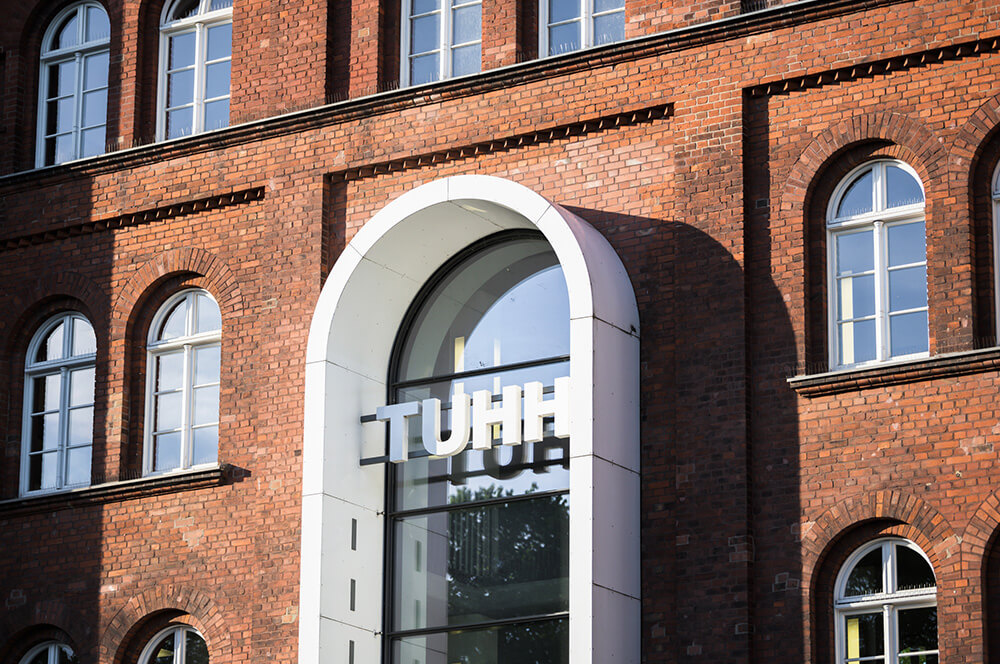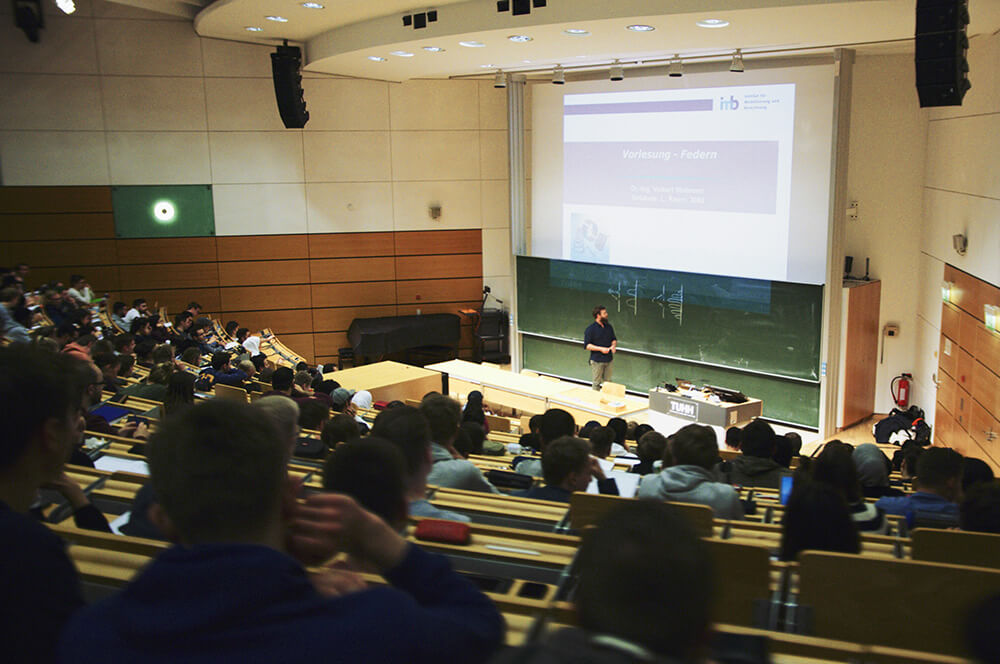 The world is changing so fast that all that can be said for sure is that technology will continue to play a major role in the future. That is why our Bachelor's study programs teach you the basics you will definitely need in a technology-driven world while at the same time leaving you ample scope for individual options. Do you want to quick-start a career in Germany or abroad or would you sooner go on to study for a master's? If you like, we will happily help you to put your personal plan into practice or to develop it. We have repeatedly re-sharpened and improved our study programs. We, after all, were the first TU in Germany to adopt the system of Bachelor's degrees. And there are some things we definitely do best:
At TU Hamburg you are part of a family:
An engineering degree course at the TU Hamburg is demanding, but we know that you are up to the task. From Day One we will support you on your way to a successful conclusion to your studies and to everything thereafter.
Integrated degree programs:
At the TUHH you can study for every single degree program on a dual, work-and-study basis—uniquely in Germany. Your benefit is that you are paid while studying and can take your career forward. Study and practical blocks alternate, of course. Check out your options at dual@TUHH.
Links to further information
dual@TUHH
StartING@TUHH
FinishING
Student Counseling Center